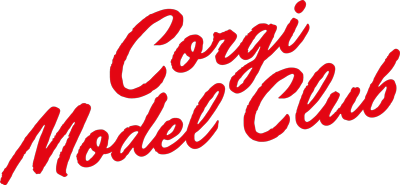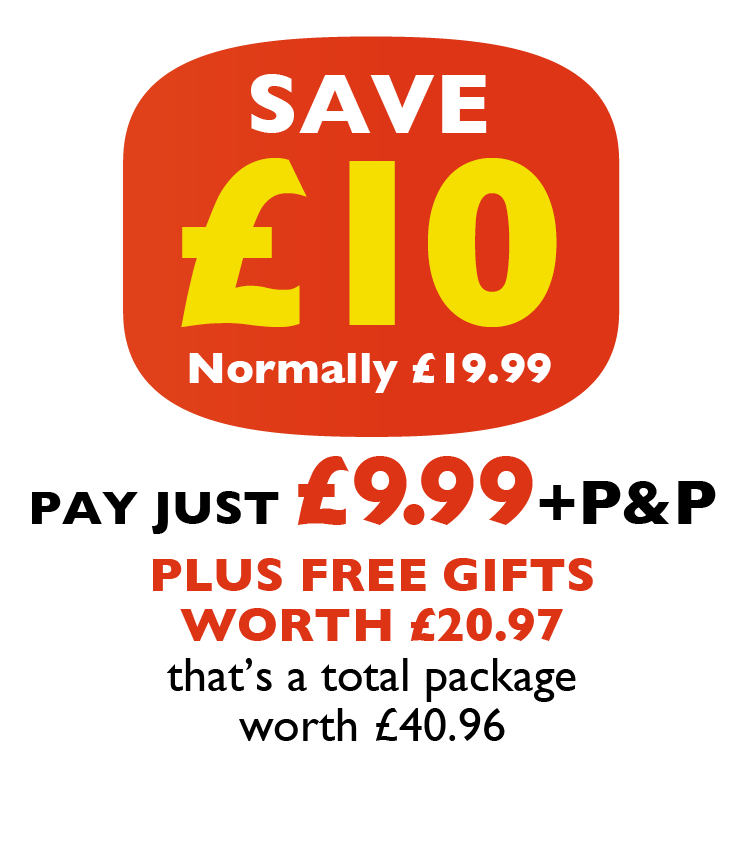 Normal Club Members Price £19.99
Plus Free Club Membership Gifts Worth £20.97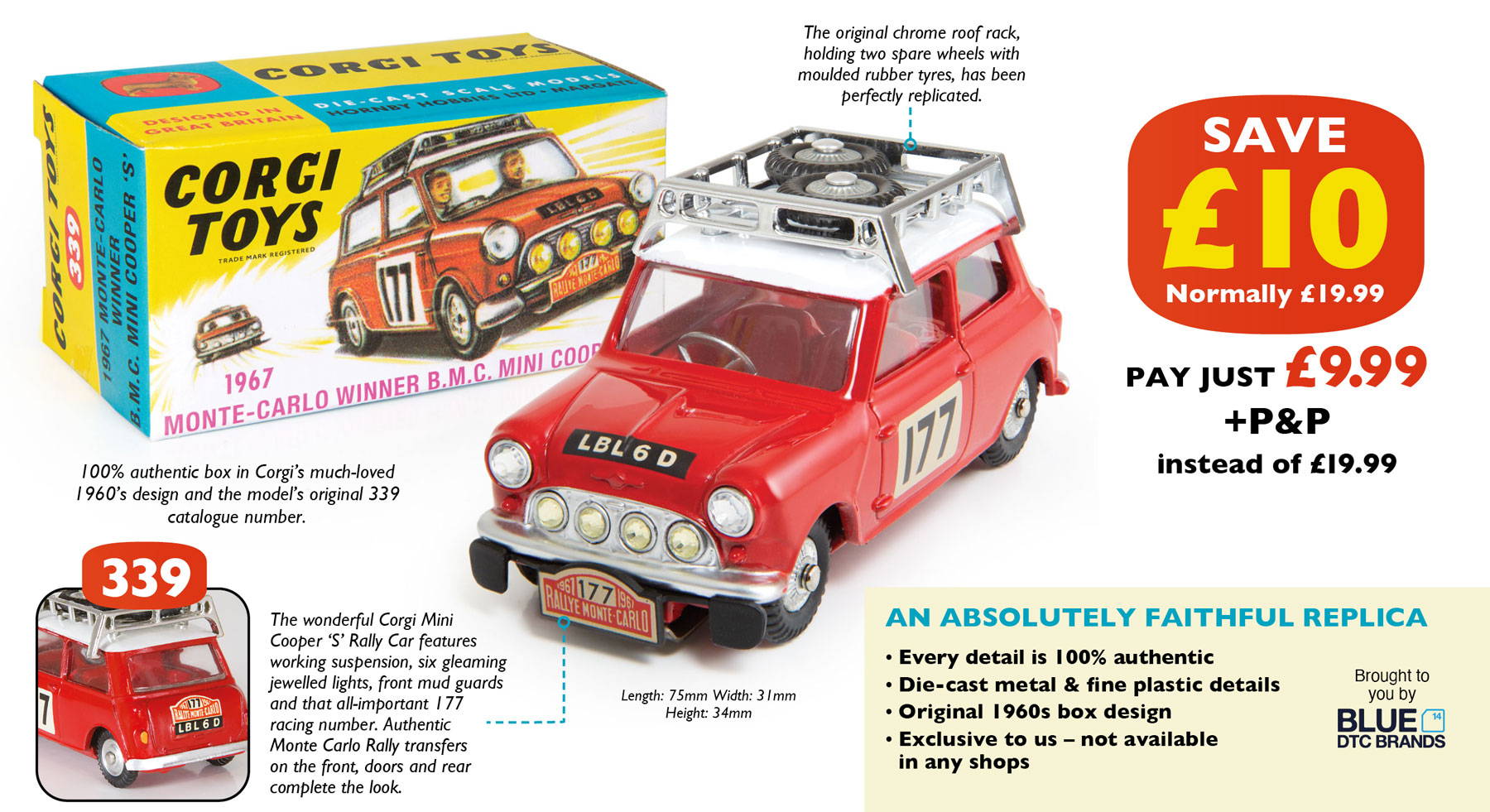 Officially Licensed
 Not available to buy anywhere else.
Don't Just Take Our Word For It!

"Mine has literally just arrived and I absolutely love it! Great job everyone!"
Editor of Diecast Collector Magazine

"The revival of these Corgi models from the past brings back so many memories, as it will to many others. It has been exciting working with the designers to bring them back to life and there is huge interest across the collectors world of what else is to come."
"Mine arrived today as swiftly as the mini drove around the rally stages back in the day. Fantastic job thank you, excellent work. 10/10"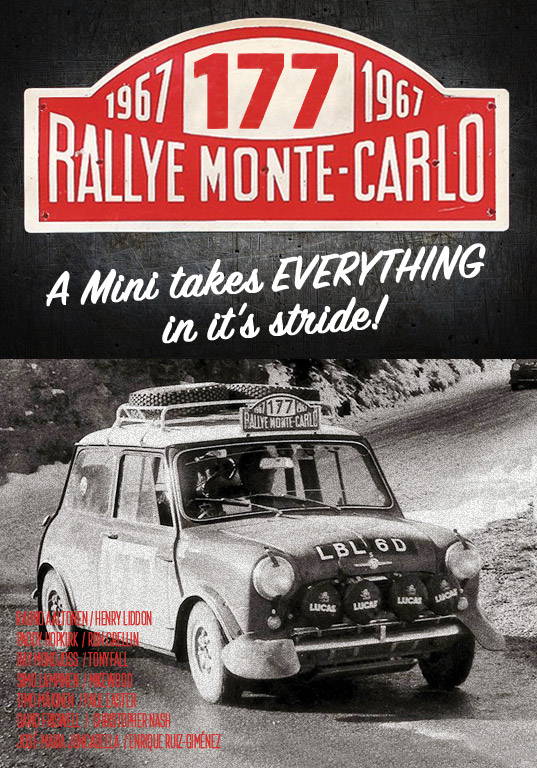 The most famous Monte Carlo Rally winner of all time – and the French tried to disqualify it!
Sounds familiar these days, doesn't it?  But it really did happen - in 1966 to be precise. It sounds hard to believe, but the Mini was hot favourite to gain a hat-trick of victories – rally legends Mäkinen and Hopkirk each drove one, together with Rauno Aaltonen in a third Cooper.  And they thrilled fans when they finished first, second and third. But joy quickly turned to disbelief when, ALL three cars were disqualified.
Click here to read more...
Petty rules and over-zealous officialdom - an epic stitch up

… French officials had decided the Mini's headlights failed to comply with race regulations. It was a controversial decision that fellow drivers and rally fans find impossible to comprehend, even today. Although, given the prestige of the famous race, many believed that the powerful French motor industry lobby, fearful of what the Mini's success might do to their own car sales, played a hand in the affair.
Winning was no fluke

In fact, the Mini Cooper story precedes this infamous incident. It was first entered into the legendary Monte Carlo Rally back in 1960 – a mere six months after the car started rolling off the production line. Although it was designed by Alec Issigonis as the ultimate people's car, rally drivers soon became aware of the Mini's amazing handling ability and quickly recognised its racing potential. The Cooper's first Monte Carlo win came in 1964, superbly driven to victory by Paddy Hopkirk. Proving that the win was far from a fluke, Timo Mäkinen repeated the feat the following year – despite some appalling driving conditions in the snow and ice-bound Alps.
The Mini Triumphs
Determined to prove the authorities wrong after disqualification in 1966, all three drivers re-entered 1967 race – the British public urging the plucky Minis to victory. When Aaltonen's Cooper crossed the finish line 12 seconds ahead of its closest rival, rally fans worldwide were jubilant. The Mini, against all odds, had once and for all proved its status as a bona fide rally car.

That same year, Corgi Toys did the victorious car proud by issuing it in its full 1967 Monte Carlo livery, complete with an impressive array of jewelled headlights and a detailed roof rack. It remains one of their most-iconic models of all time, and a most desirable one for collectors to this day.
And now, we are delighted to have re-created this fully authentic die-cast reissue completely faithfully to the 1967 model – of course at a fraction of the cost of an original! What a story, what a car, what a model! 
Now it's all yours, along with three extra FREE gifts, for less than a tenner!
Plus
3 Exclusive FREE GIFTS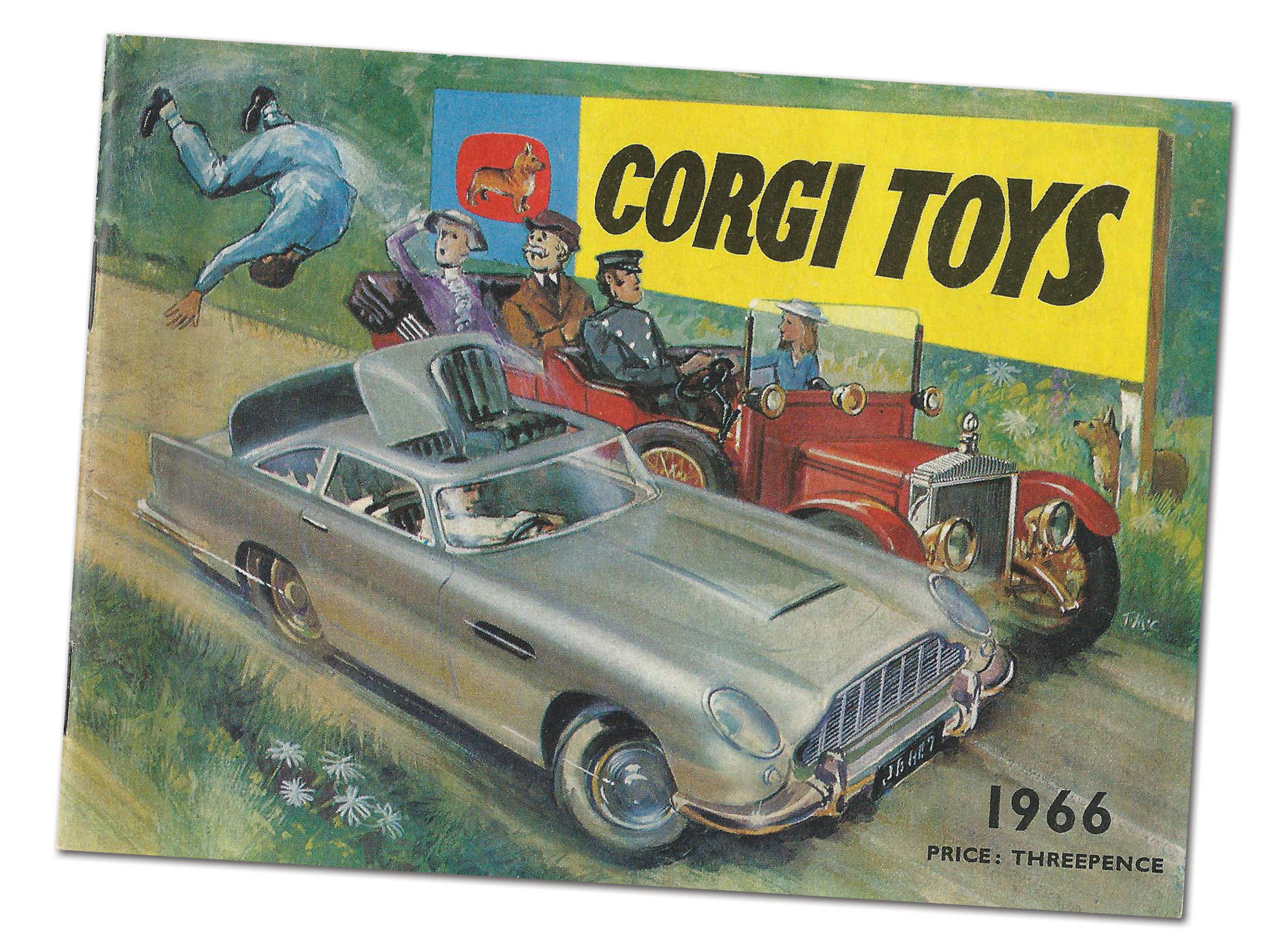 Authentic 40-page reproduction 1966 Corgi Toys catalogue
Only available from us, this officially licensed reproduction catalogue is packed full of Corgi vintage classics including this Mini Monte Carlo.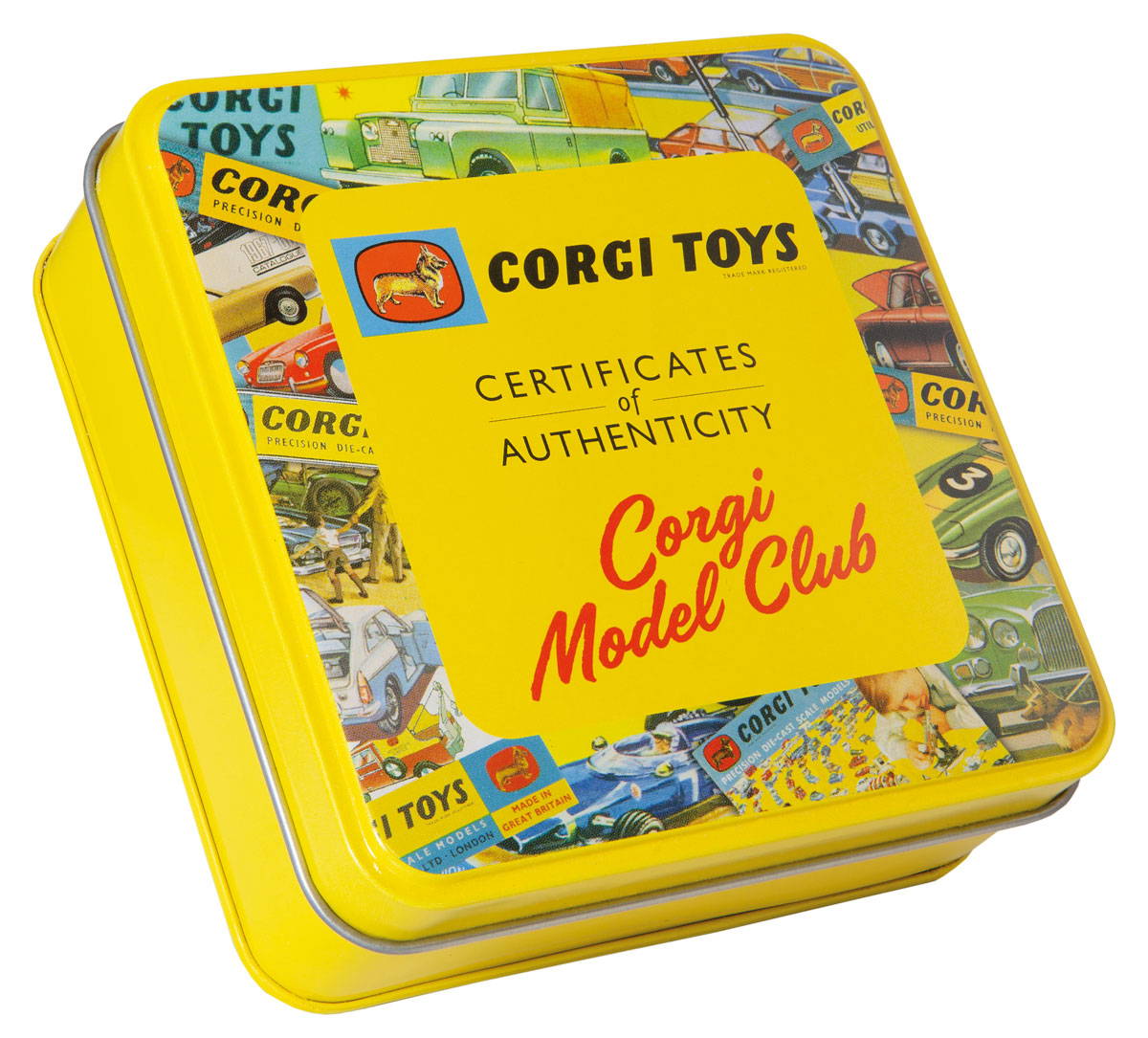 Exclusive Corgi Toys Certificate Tin
Specially designed just for us, this retro-styled metal tin will protect your Corgi Toys Certificates for years to come.
Exclusive Corgi Toys Garage Attendant Scale Figures
Re-made for the first time ever, and only available from us, these superb garage attendant scale figures are the perfect accompaniment to your Corgi die-cast models. 100% authentic to the originals, this set contains six figures and that all-important yellow and blue box.
Receive all the above exclusive gifts FREE
when you order the Corgi Toys Monte-Carlo Mini COOPER 'S' replica today!
THE "SAINT'S" CAR VOLVO P.1800
We are so excited about the next authentic replica you will receive once you've joined that we thought we'd give you a sneak preview!
Yes, you will have your very own SIMON TEMPLAR! 
Corgi Model Club Offer Promise
The terms of this offer are guaranteed, there is never any further obligation.

Order now to receive your HALF-PRICE CORGI TOYS MONTE-CARLO MINI COOPER 'S' re-issue for the introductory price of only £9.99 (+£3.99 p&p), saving you £10 off the normal club member price of £19.99.
You will also receive your THREE EXTRA FREE GIFTS – the 1966 Corgi Catalogue, the metal Corgi tin and the Corgi garage attendants – all worth £20.97.
After you have received the Corgi Toys Monte-Carlo Mini Cooper 'S' model, you are free to cancel at any time and you are under absolutely NO further obligation to buy anything else whatsoever, EVER!
In the unlikely event that you don't like the Corgi Toys Monte-Carlo Mini Cooper 'S' re-issue, just send it back to us within 14 days, your money will be refunded and that will be the end of the matter, full-stop. The FREE gifts are yours to keep, whatever you decide!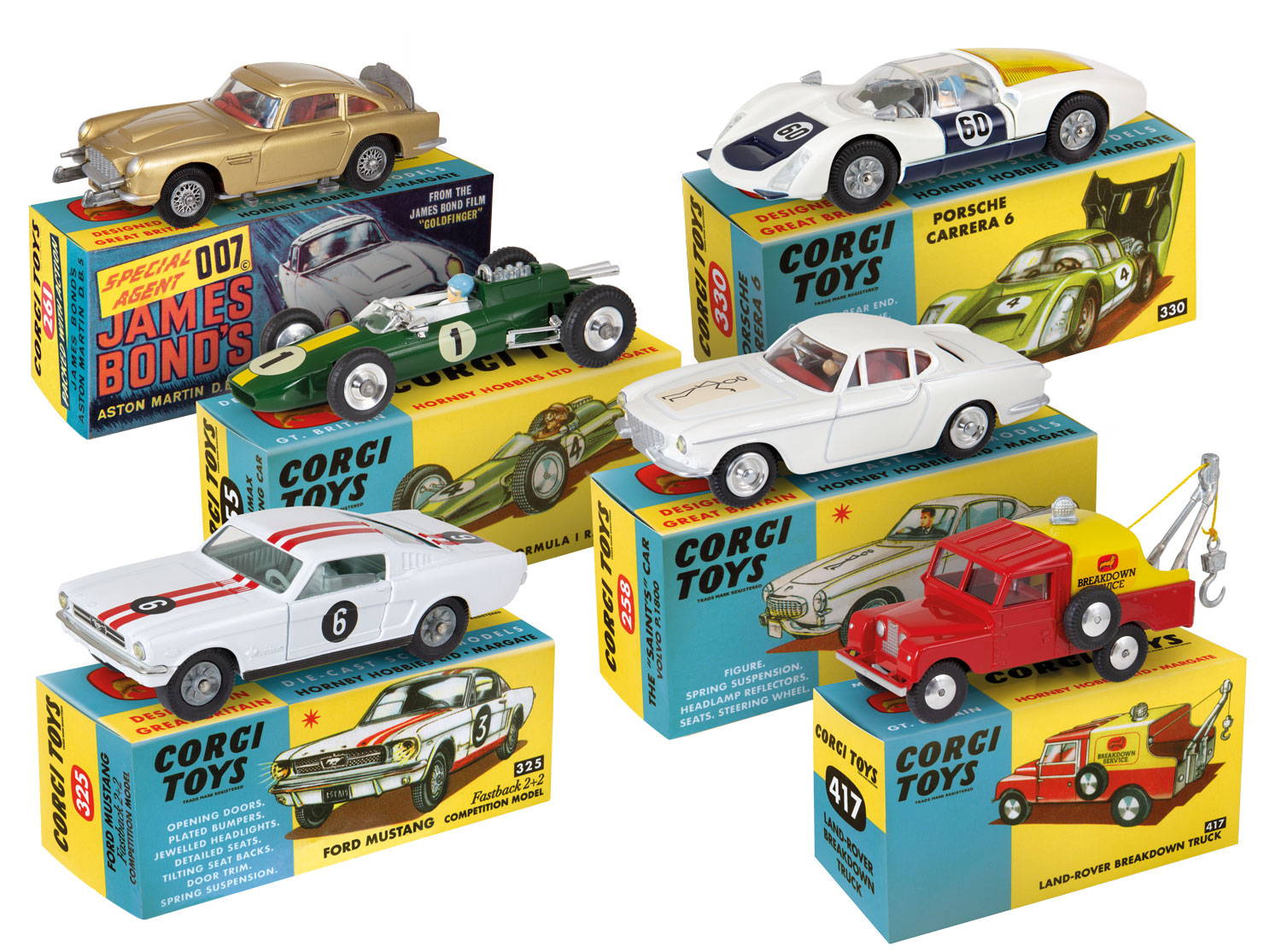 ORDER NOW WHILE STOCKS LAST!
NO NEED
to buy anything else 
NO OBLIGATION
 membership
NO QUIBBLES
 return guarantee 
NO RISKS
 - you can return within 30 days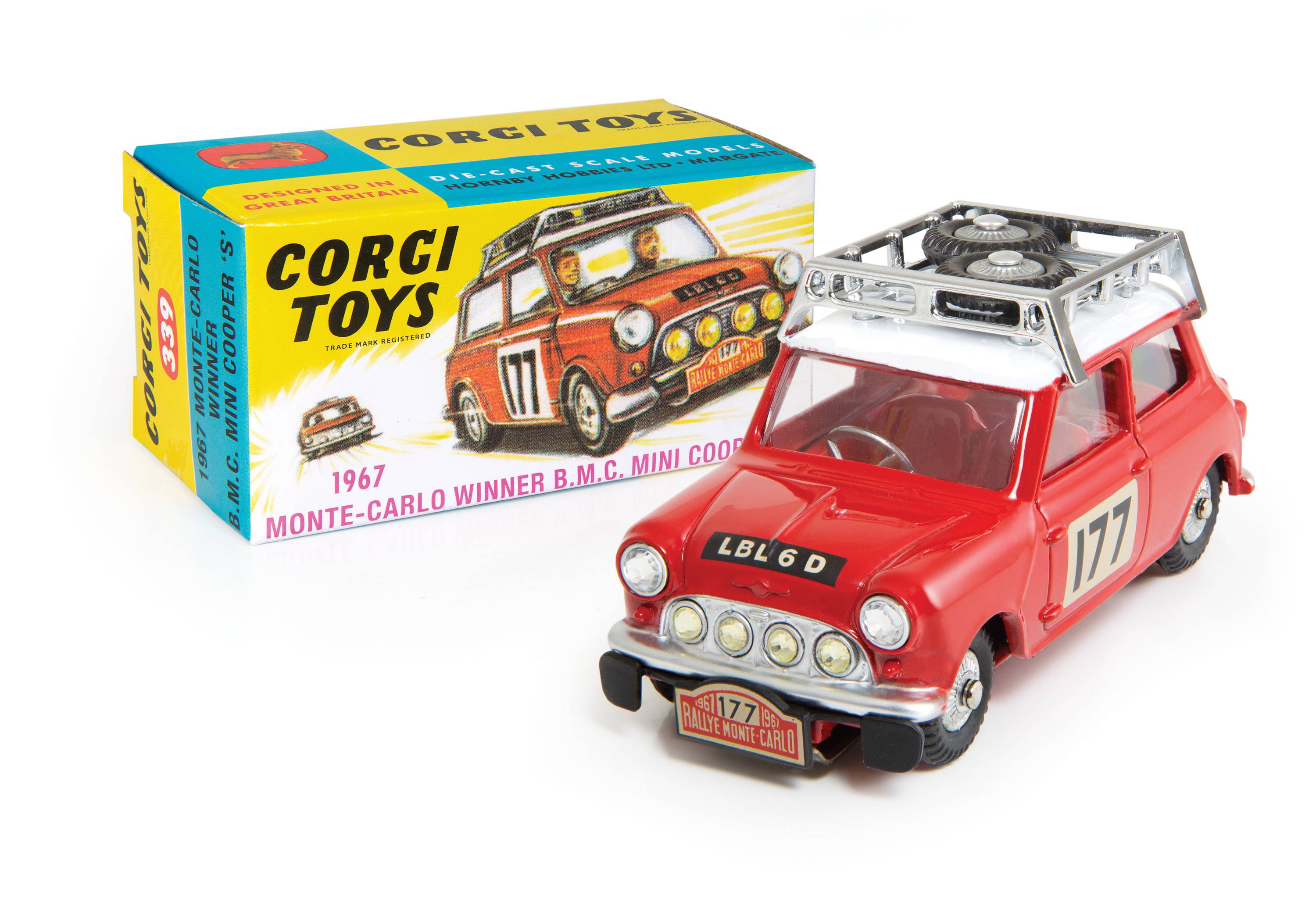 The Corgi Model Monte-Carlo
MINI COOPER 'S' 
 I'm ready to receive the awesome Monte-Carlo Mini COOPER 'S', the FREE Authentic 40-page reproduction 1966 Corgi Toys catalogue, the FREE Exclusive Corgi Toys Certificate Tin, as well as the 
BONUS FREE GIFT Corgi Toys Garage Attendant Scale Figures.
I know I'm under no obligation to buy anything else...
Get your £10 off normal price of £19.99 + P&P
by using the PROMO code from the Advert at checkout
Collect as many or as few as you'd like
The flexible membership that isn't really a subscription – if you take advantage of the special offer, there is ZERO commitment, and you are FREE to cancel at ANY time without paying a penny more.
The convenient, low cost way to collect these EXCLUSIVE CORGI TOYS
- you will receive one of these wonderful, museum quality re-issues approximately every

4 weeks

, helping you to spread the load. Currently, these models are

ONLY available

from us via

Hornby PLC

, each one coming with a numbered

certificate of authenticit

y as full provenance.
Pause, skip or cancel
- YOU stay in control – with the Corgi Model Club you really can collect as many or as few as you wish. If you wish to pause or skip a month or cancel altogether, the models in the collection are not numbered, apart from their original

Corgi serial numbers

, so you are not left high and dry with half a collection.

You stay 100% in control, ALL the time.
Hassle Free returns
- and if you wish to return a model or fancy stopping altogether, just send it back in the condition you received it let us know and that will be the end of the matter.

We will refund you, no questions asked.

You only ever need pay for what you choose to keep, nothing more, nothing less.
If you have any queries please email or call our friendly team 
 EMAIL: enquiries@corgimodelclub.com CALL: 08000 55 77 44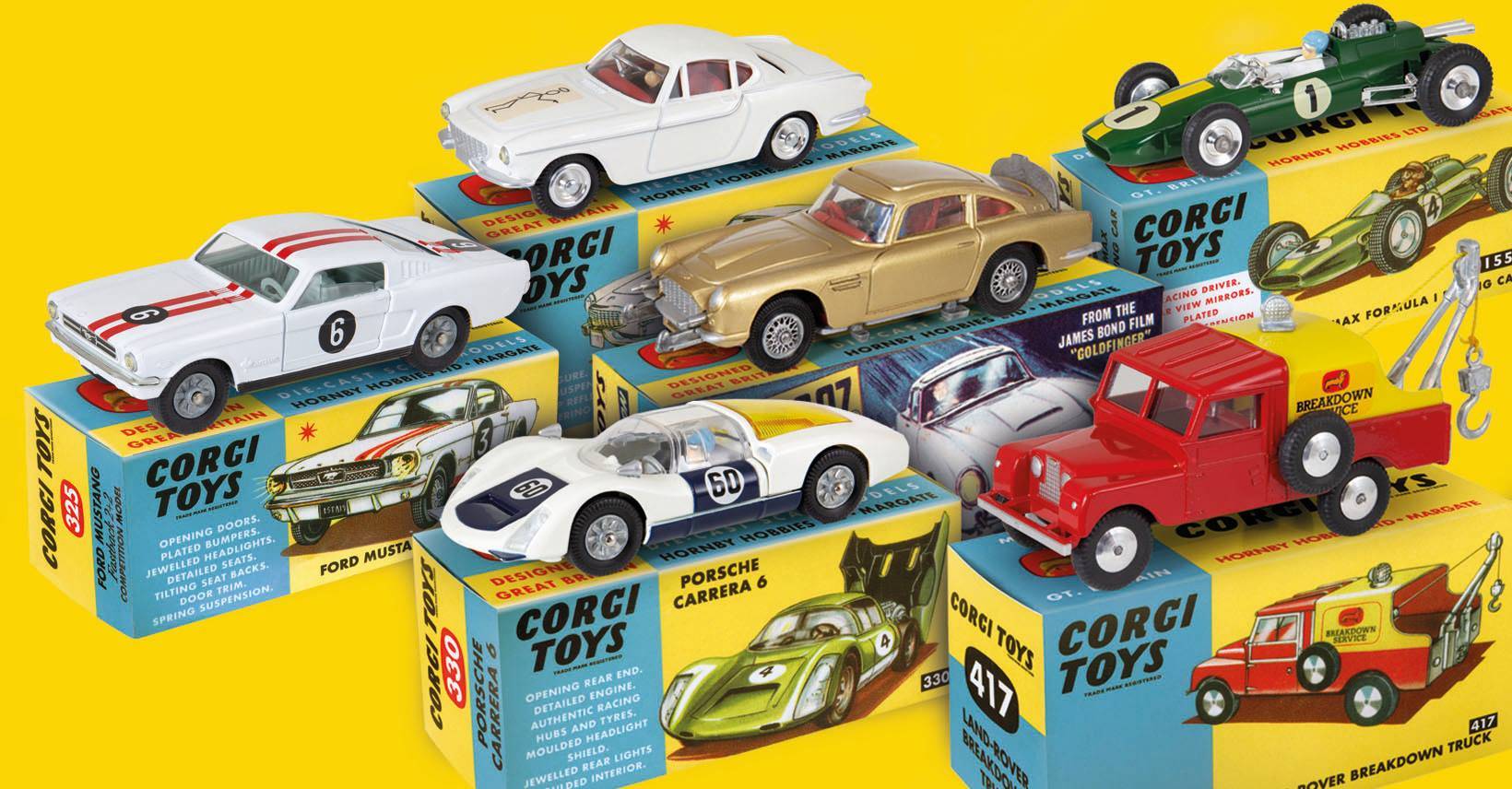 I'd love to see what models are in the collection before I decide...
Take a look at the amazing Corgi Re-issues that we've got lined up for the keen collectors out there.
©2021 Corgi Model Club. All rights reserved.