INTRODUCING THE FAMOUS DIECAST
WALL'S ICE CREAM VAN MODEL
COMPLETE WITH ITS MUCH-LOVED CHIMES
Yours for only

£1.99

+

p&p FREE
Now yours to own, an exact replica of this much-loved musical classic.
That'll be the One Ninety-Niner!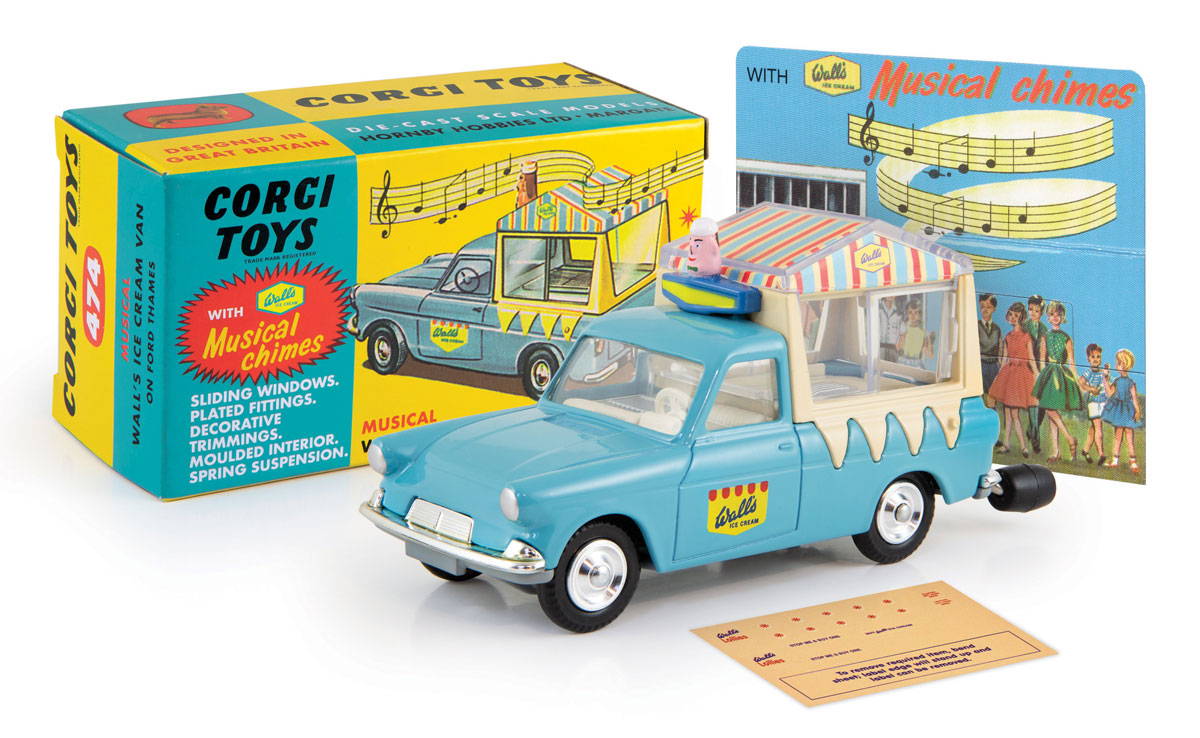 Only available from us, now you can have this Wall's Ice Cream Van. An exact replica, faithful to the 1966 original, complete with authentic working musical chimes, inner display card and decal sheet. Give it a twist and all those golden memories will come flooding back as the authentic chimes ring out!
We all remember the familiar sound of an ice cream van on a sweltering hot day. And, who can forget the patter of soft rain on the roof of the family car, while everyone sucked silently on their ice creams on yet another wet bank holiday weekend. Ahh, the great British Summer!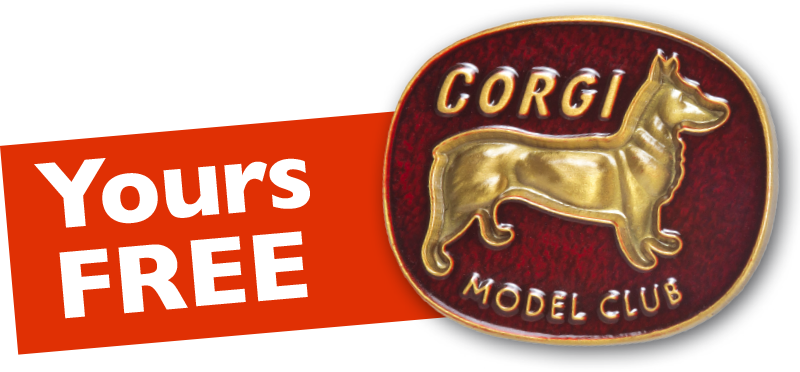 PLUS this retro
CORGI MODEL CLUB
badge worth £4.99
Yours FREE if you reply
within 7 days or less!

What's the catch?
There isn't one!
Stop me and buy one of these £1.99-ers now!
Let the Corgi Toys Wall's Ice Cream Van take pride of place in your own home. Relive the sights and sounds of that familiar friend that's become part of our popular culture. If you are happy to keep it, pay just £1.99 (p&p is FREE) and you need never pay another penny or hear from us again!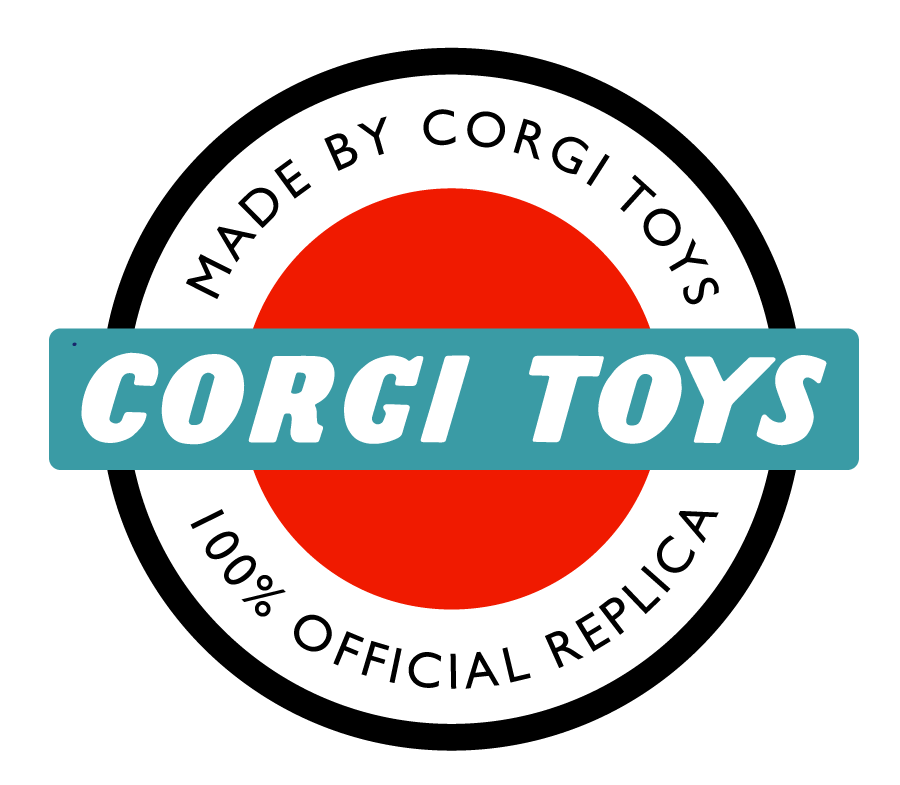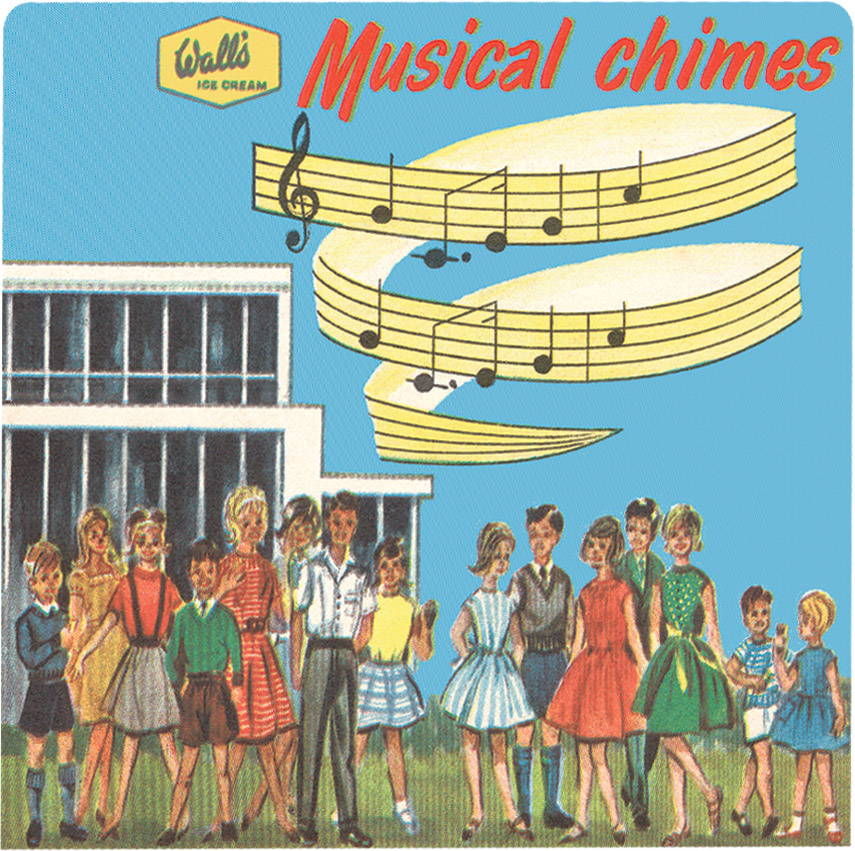 Own this finest of replicas
- complete with sounds
Original working models are extremely hard to come by and change hands for hundreds of pounds today. But, by popular demand, we've teamed up with Corgi to bring you this authentic, 100% accurate replica, complete with reproduction box and colour insert card. Incredibly, we've also included the famous winding mechanism.
Your officially licensed diecast model will arrive complete with an authentic facsimile box, inner display card, full set of decals and a Corgi-approved Certificate of Authenticity. Order within 7 days or less and you will also receive a FREE Retro Corgi Model Club Badge worth £4.99. Numbers are limited so order now to avoid disappointment. Just fill in and submit your details in the form below and we'll do the rest. And don't forget, there's no need to send any money now.

ORDER NOW WHILE STOCKS LAST!
NO NEED
to buy anything else
NO NEED
to join a club
NO QUIBBLES
return guarantee
NO RISKS
- you can return within 30 days
ONLY £1.99
(post and packing free)
You can still catch the legendary 1967 MINI Monte Carlo winner!