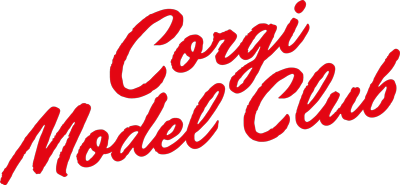 INTRODUCING THE FAMOUS DIECAST
WALL'S ICE CREAM VAN MODEL
COMPLETE WITH ITS MUCH-LOVED CHIMES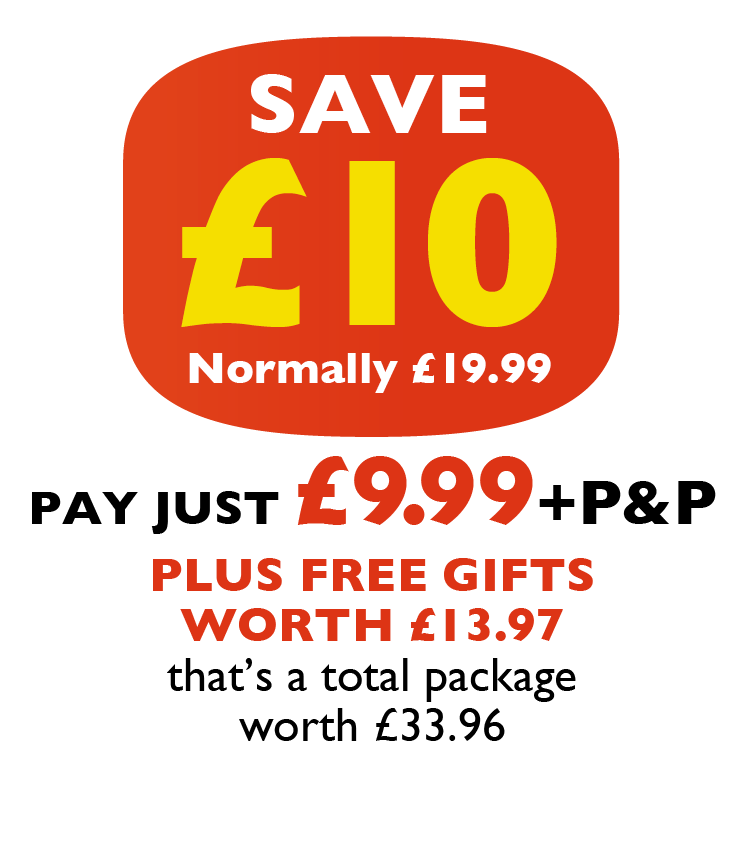 Yours for only 

£9.99 

+ 

p&p 
Normal Club Members Price £19.99
Plus Free Club Membership Gifts Worth £13.97
Now yours to own, an exact re-issue of this much-loved musical classic.
That'll be the Nine Ninety-Niner!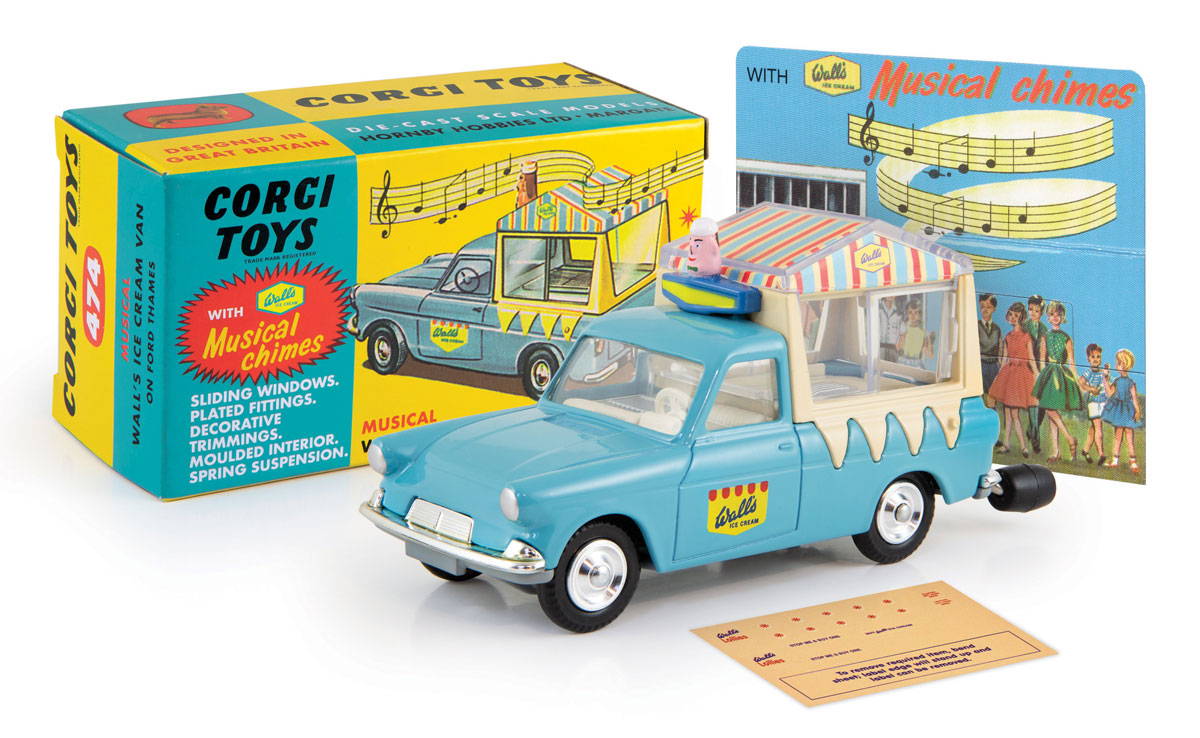 Only available from us, now you can have this Wall's Ice Cream Van. An exact re-issue, faithful to the 1966 original, complete with authentic working musical chimes, inner display card and decal sheet with instructions for placement. Sprung suspension, moulded interior and sliding windows, exactly like the original diecast model! Even the box is authentic – with that 474 number!
MODEL DIMENSIONS L: 102mm H: 48mm W: 36m

We all remember the familiar sound of an ice cream van on a sweltering hot day. And, who can forget the patter of soft rain on the roof of the family car, while everyone sucked silently on their ice creams on yet another wet bank holiday weekend. Ahh, the great British Summer!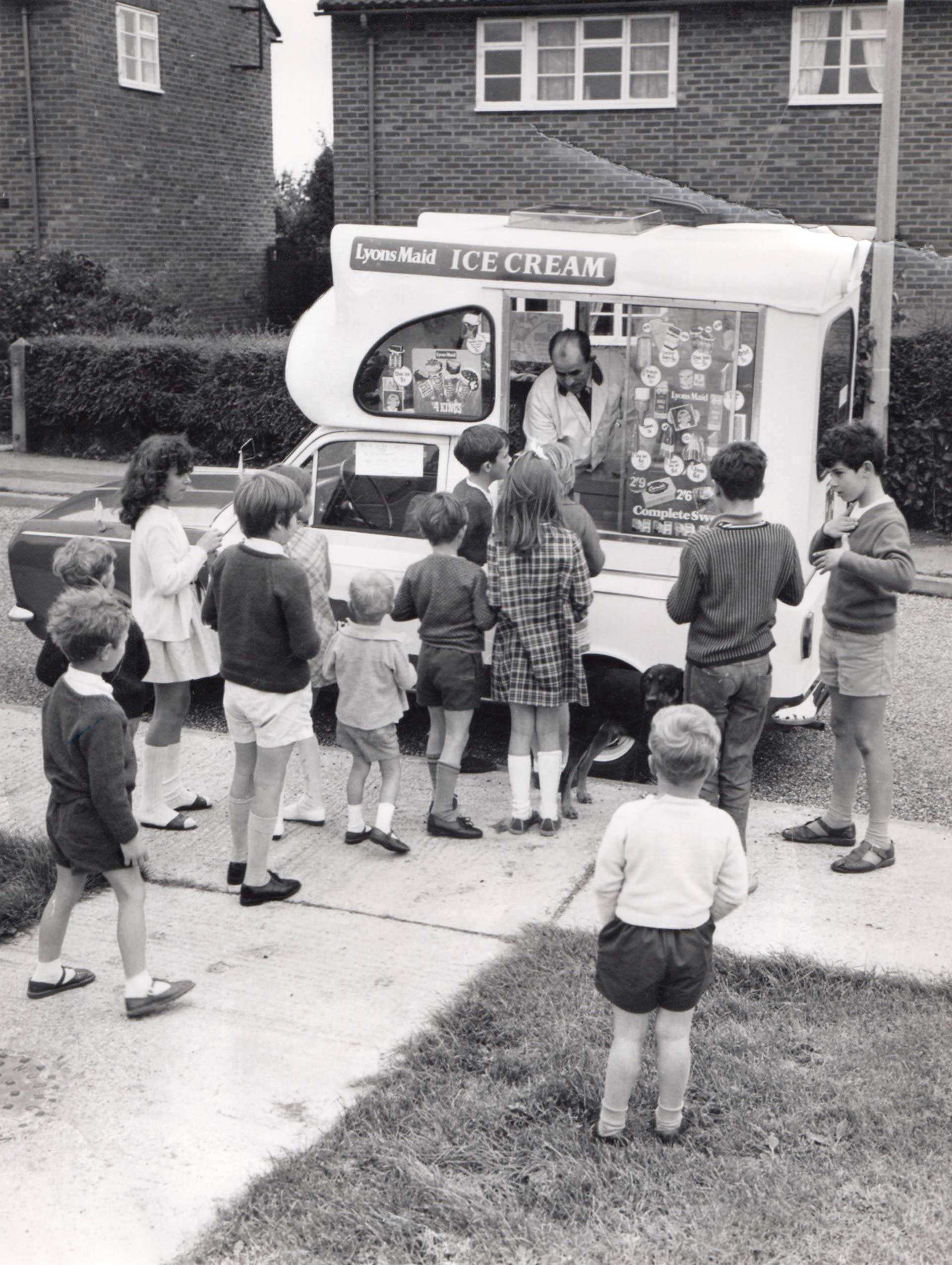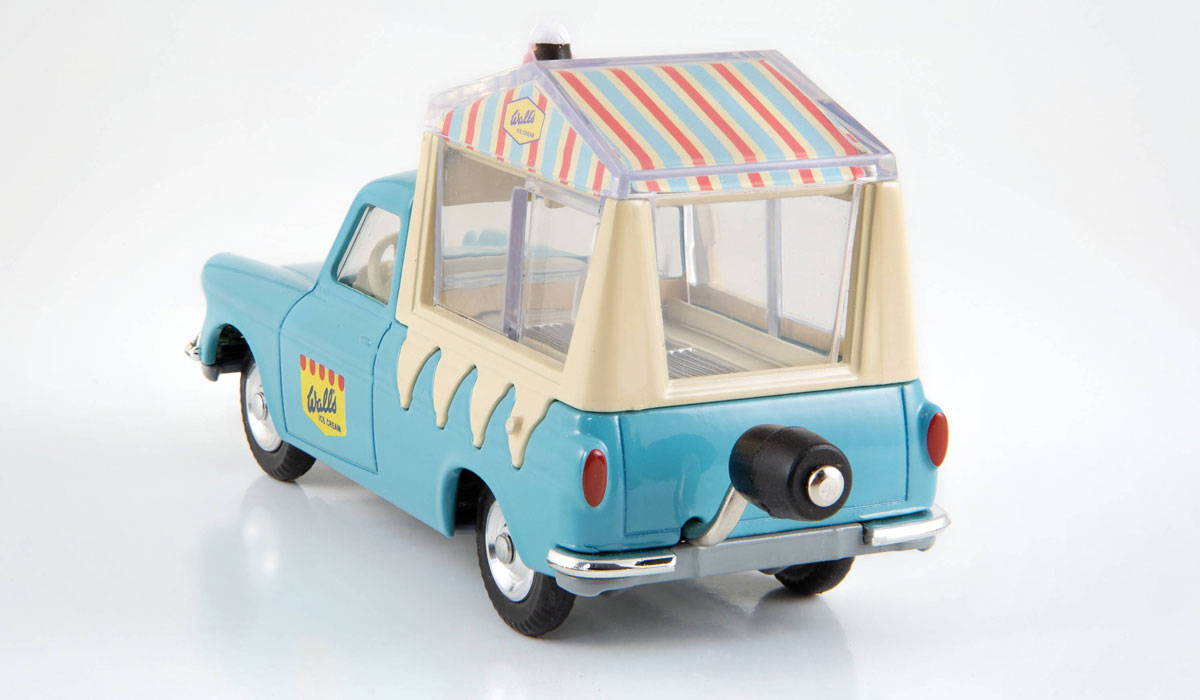 The original model's intricate 'pin and comb' music box has been carefully recreated. Turn the handle and all those golden memories will come flooding back as the authentic chimes ring out (exact to the original)! 

What's the catch?
There isn't one!
Stop me and buy one of these £9.99-ers now! 
Let the Corgi Toys Wall's Ice Cream Van take pride of place in your own home. Relive the sights and sounds of that familiar friend that's become part of our popular culture. Pay just £9.99 (plus p&p £3.99) and you need never pay another penny or hear from us again!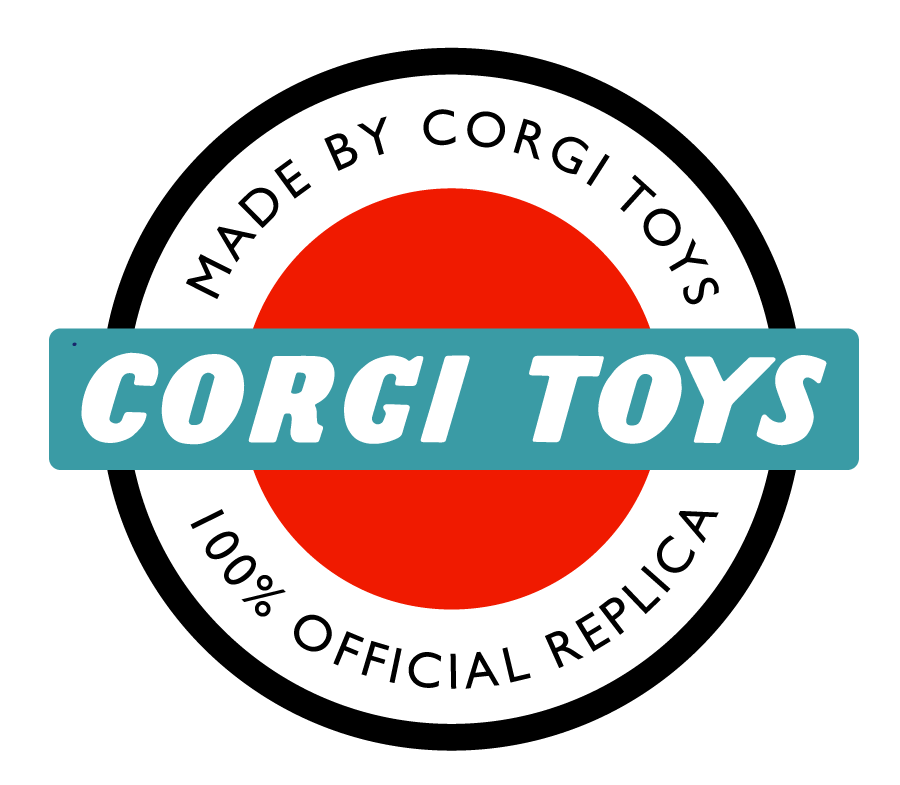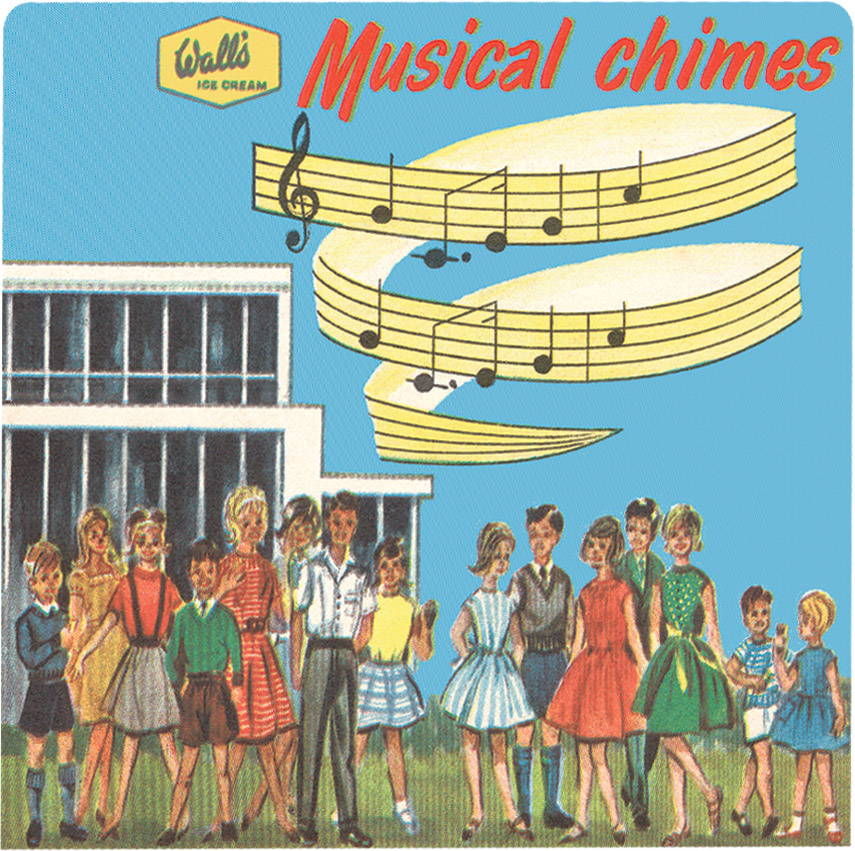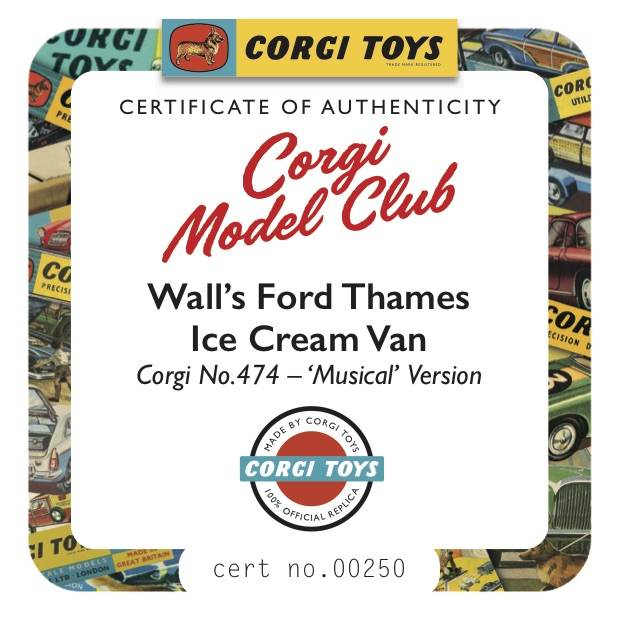 Own this finest of re-issues
- complete with authentic sounds
Corgi sold almost 150,000 of this colourful classic until its withdrawal in 1968. But precious few survive with working chimes. Original working models are extremely hard to come by and change hands for hundreds of pounds today. But, by popular demand, we've teamed up with Corgi to bring you this authentic, 100% accurate re-issue, complete with authentic facsimile box, inner display card, full set of decals and a Corgi-approved Certificate of Authenticity. Incredibly, we've also included the famous winding mechanism.  
This authentic working, musical replica, only available from us, is a fabulous tribute to our great British model-making heritage and it can be yours for just £9.99 + p&p.
A perfect conversation piece, which if you order today, it's all yours, along with THREE fantastic FREE gifts worth £13.97, for less than a tenner! 
Hurry stocks are very limited!

Plus receive all these exclusive gifts worth £13.97 FREE
when you order the Corgi Toys Wall's Ice Cream Van today!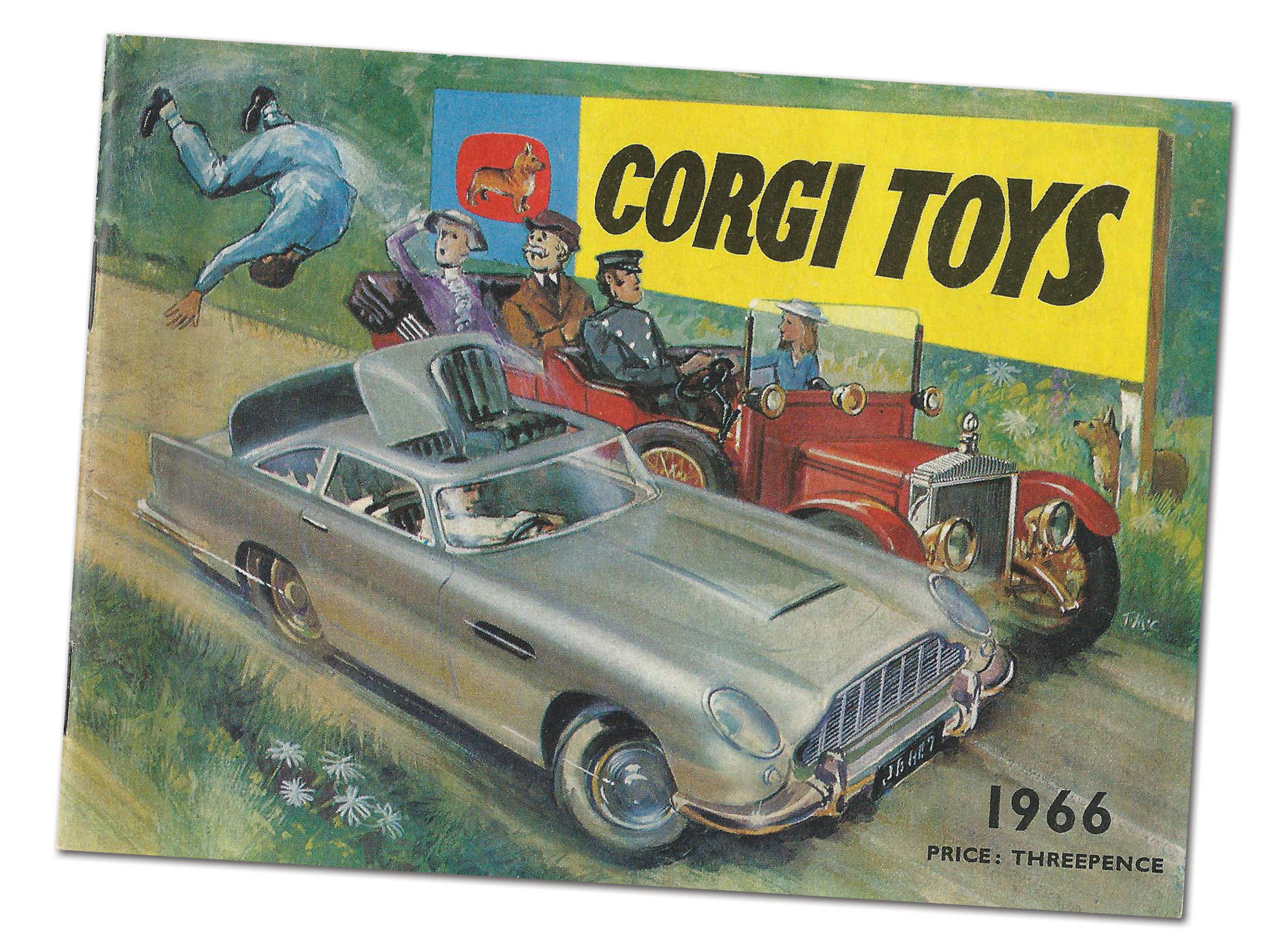 Authentic 40-page reproduction 1966 Corgi Toys catalogue
Only available from us, this officially licensed reproduction catalogue is packed full of Corgi vintage classics including this Mini Monte Carlo.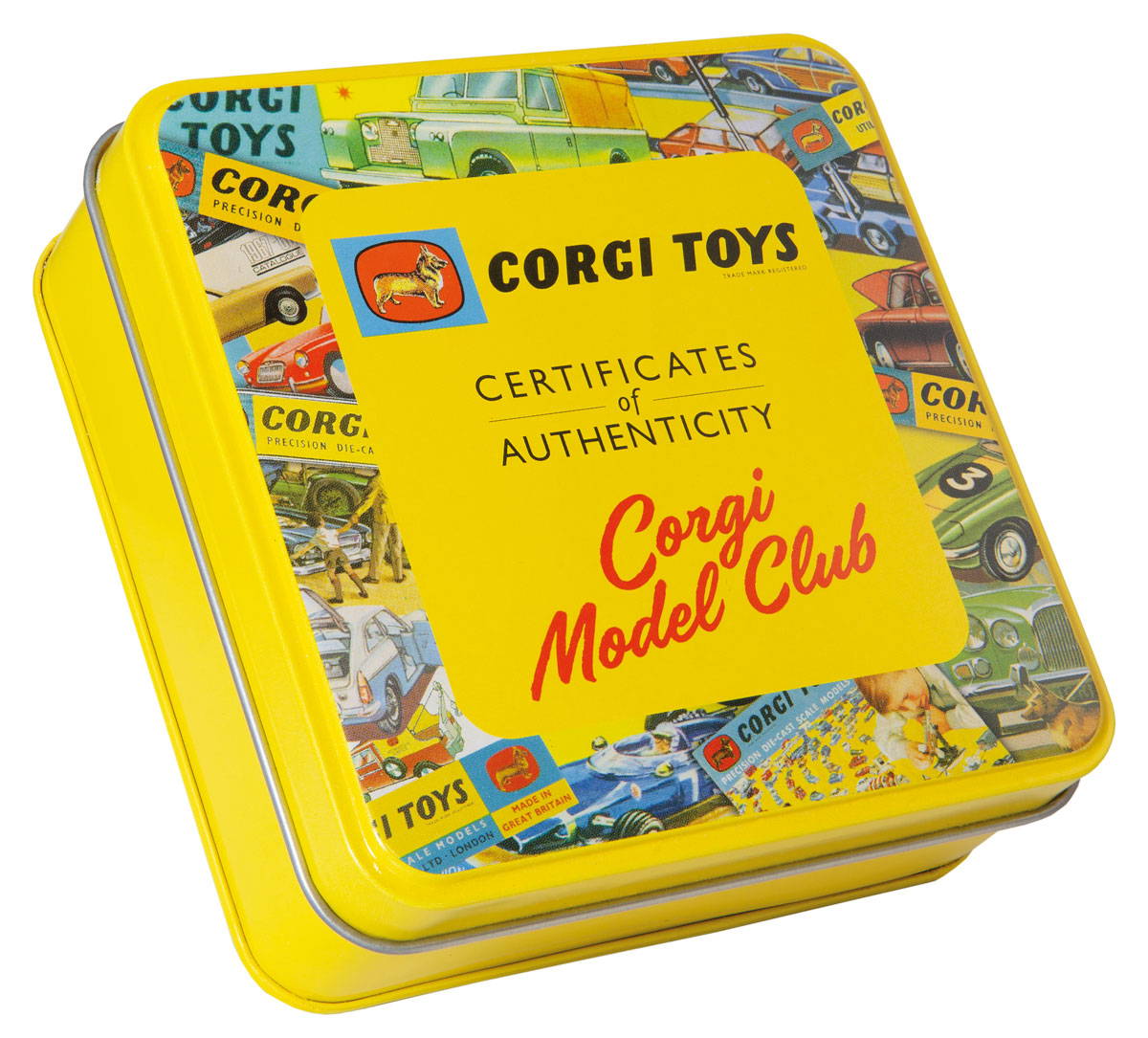 Exclusive Corgi Toys Certificate Tin
Specially designed just for us, this retro-styled metal tin will protect your Corgi Toys Certificates for years to come.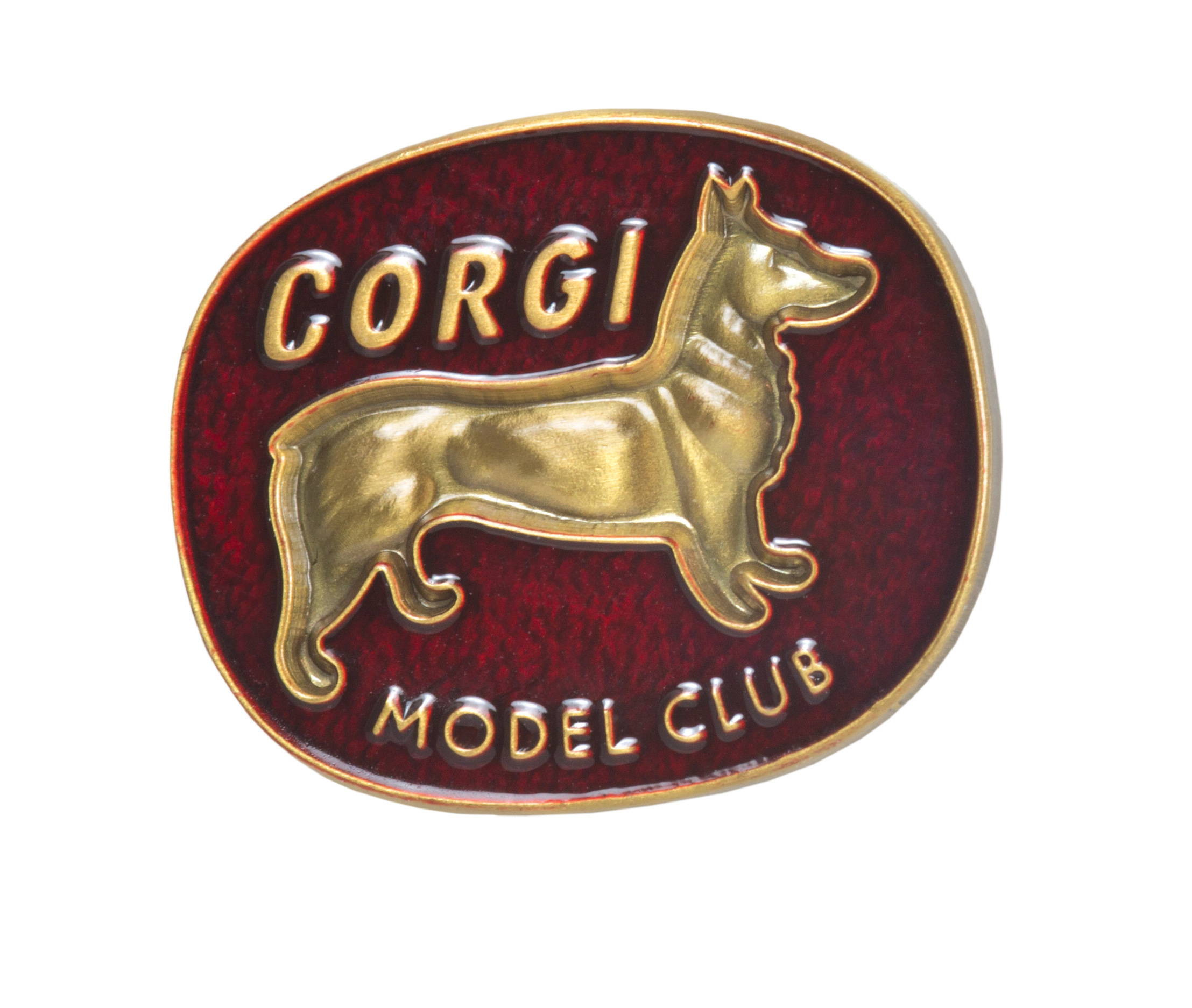 Exclusive Corgi Model Club Membership Pin Badge
Wear it with pride - this authentic re-issue of the vintage, enamel Corgi Club membership badge from the 1960s
Don't Just Take Our Word For It!

"Mine has literally just arrived and I absolutely love it! Great job everyone!"
Editor of Diecast Collector Magazine

"The revival of these Corgi models from the past brings back so many memories, as it will to many others. It has been exciting working with the designers to bring them back to life and there is huge interest across the collectors world of what else is to come."
"Mine arrived today as swiftly as the mini drove around the rally stages back in the day. Fantastic job thank you, excellent work. 10/10"
Corgi Model Club Offer Promise
The terms of this offer are guaranteed, there is never any further obligation.

Order now to receive your HALF-PRICE CORGI TOYS WALL'S ICE CREAM VAN re-issue for the introductory price of only £9.99 (+£3.99 p&p), saving you £10 off the normal club member price of £19.99.
You will also receive your THREE EXTRA FREE GIFTS – the 1966 Corgi Catalogue, the metal Corgi tin and the Corgi Model Club Pin Badge – all worth £13.97.
After you have received the Corgi Toys Wall's Ice Cream Van model, you are free to cancel at any time and you are under absolutely NO further obligation to buy anything else whatsoever, EVER!
In the unlikely event that you don't like the Corgi Toys Wall's Ice Cream Van re-issue, just send it back to us within 14 days, your money will be refunded and that will be the end of the matter, full-stop. The FREE gifts are yours to keep, whatever you decide!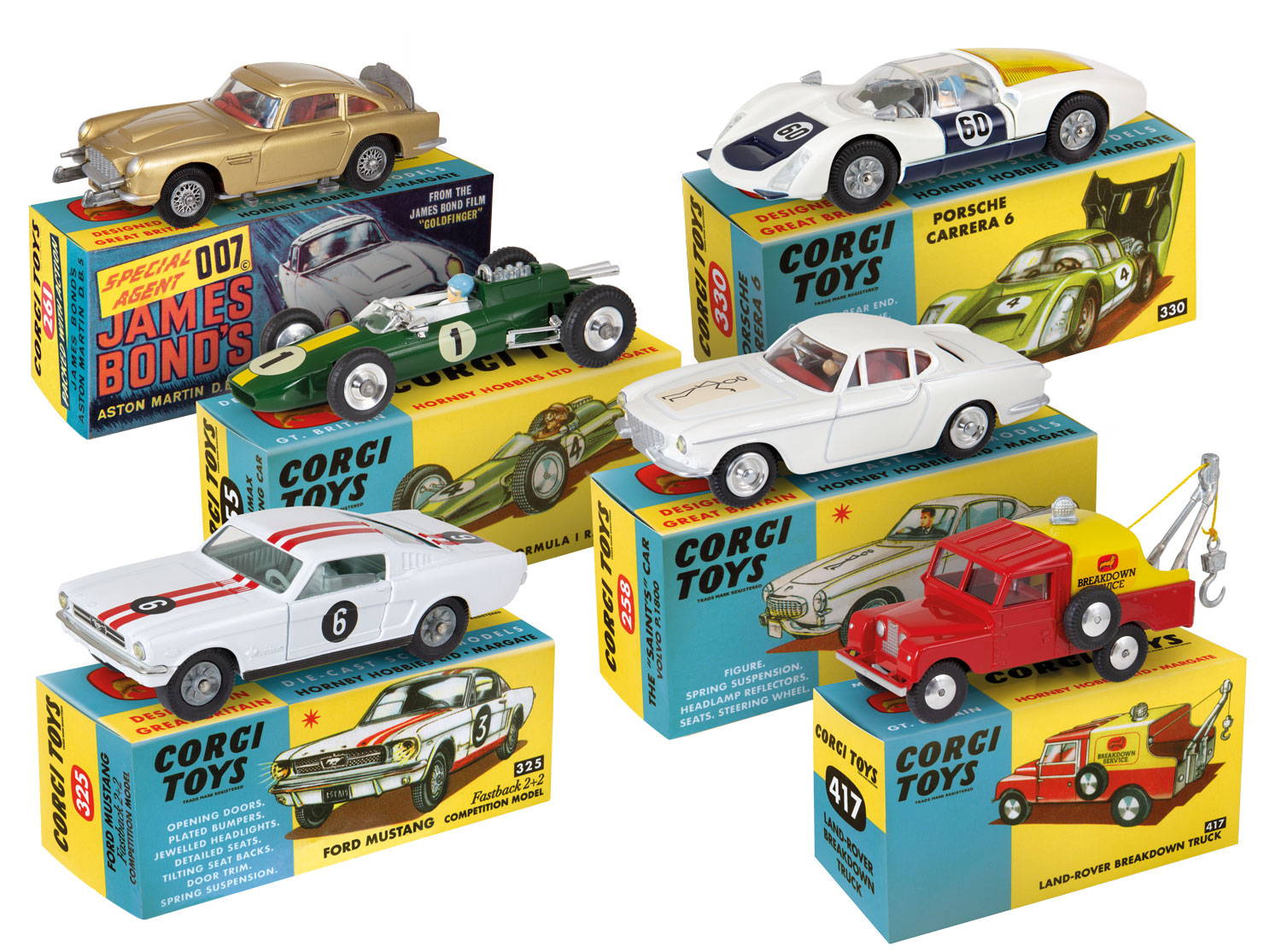 ORDER NOW WHILE STOCKS LAST!
NO NEED
to buy anything else 
NO OBLIGATION
 club membership
NO QUIBBLES
 return guarantee 
NO RISKS
 - you can return within 30 days
ONLY £9.99
(PLUS £3.99 P&P)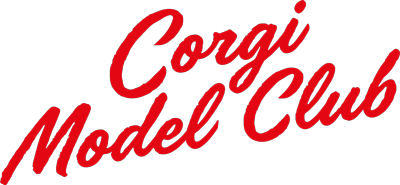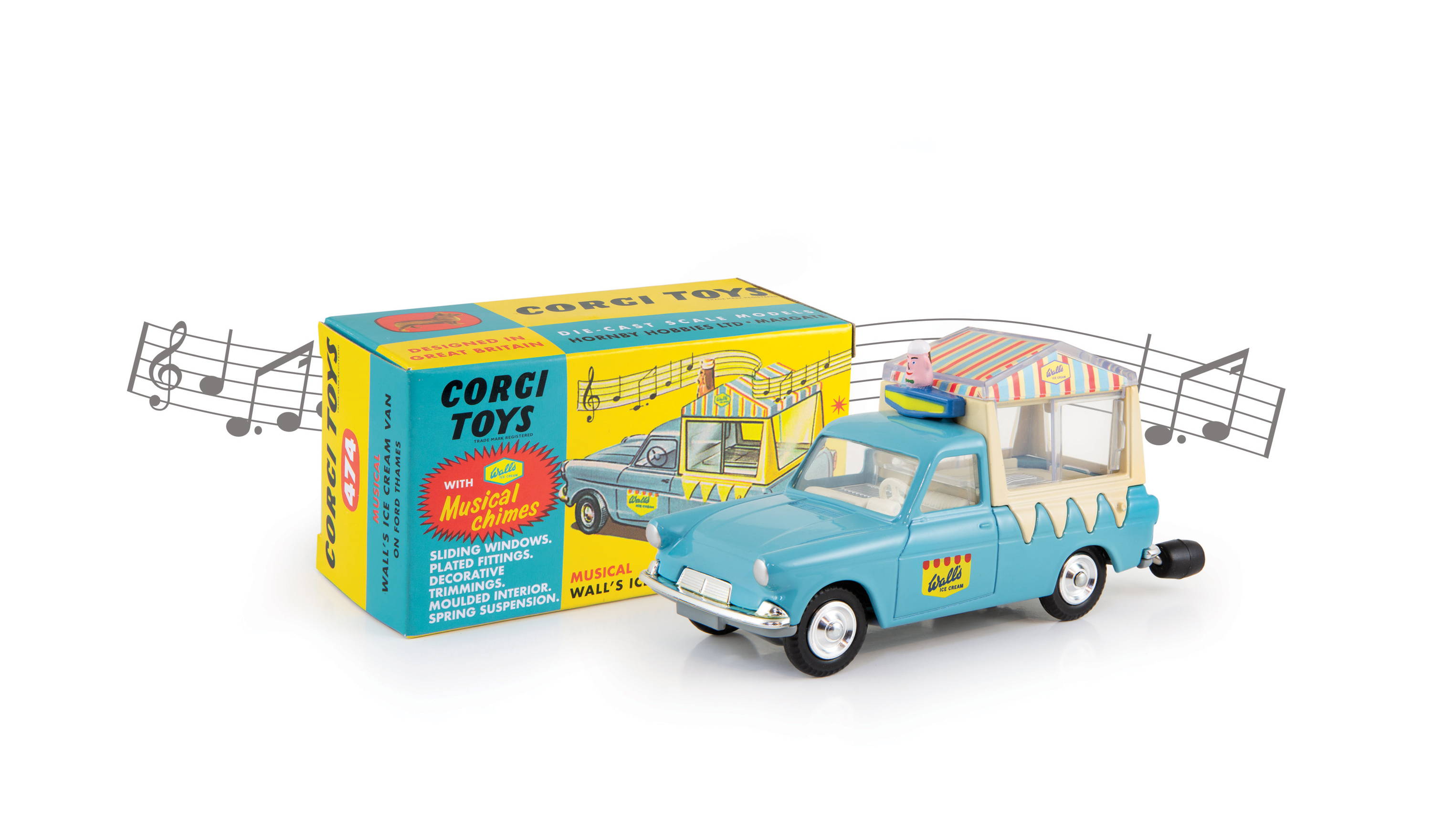 The Corgi Toys WALL'S ICE CREAM VAN 
I'm ready to receive the nostalgic Wall's Ice Cream Van, the FREE Authentic 40-page reproduction 1966 Corgi Toys catalogue, the FREE Exclusive Corgi Toys Certificate Tin, Corgi Model Club Pin Badge as well as the BONUS FREE GIFT Garage Attendants
I know I'm under no obligation to buy anything else...
Get your £10 off normal price of £19.99 + P&P by using the PROMO code from the Advert at checkout to also receive your FREE GIFTS worth £25.96
GRAB THEM WHILE YOU STILL CAN...
ONLY 7 DAYS TO CLAIM THIS BONUS FREE GIFT
WHEN YOU ORDER ONLINE NOW!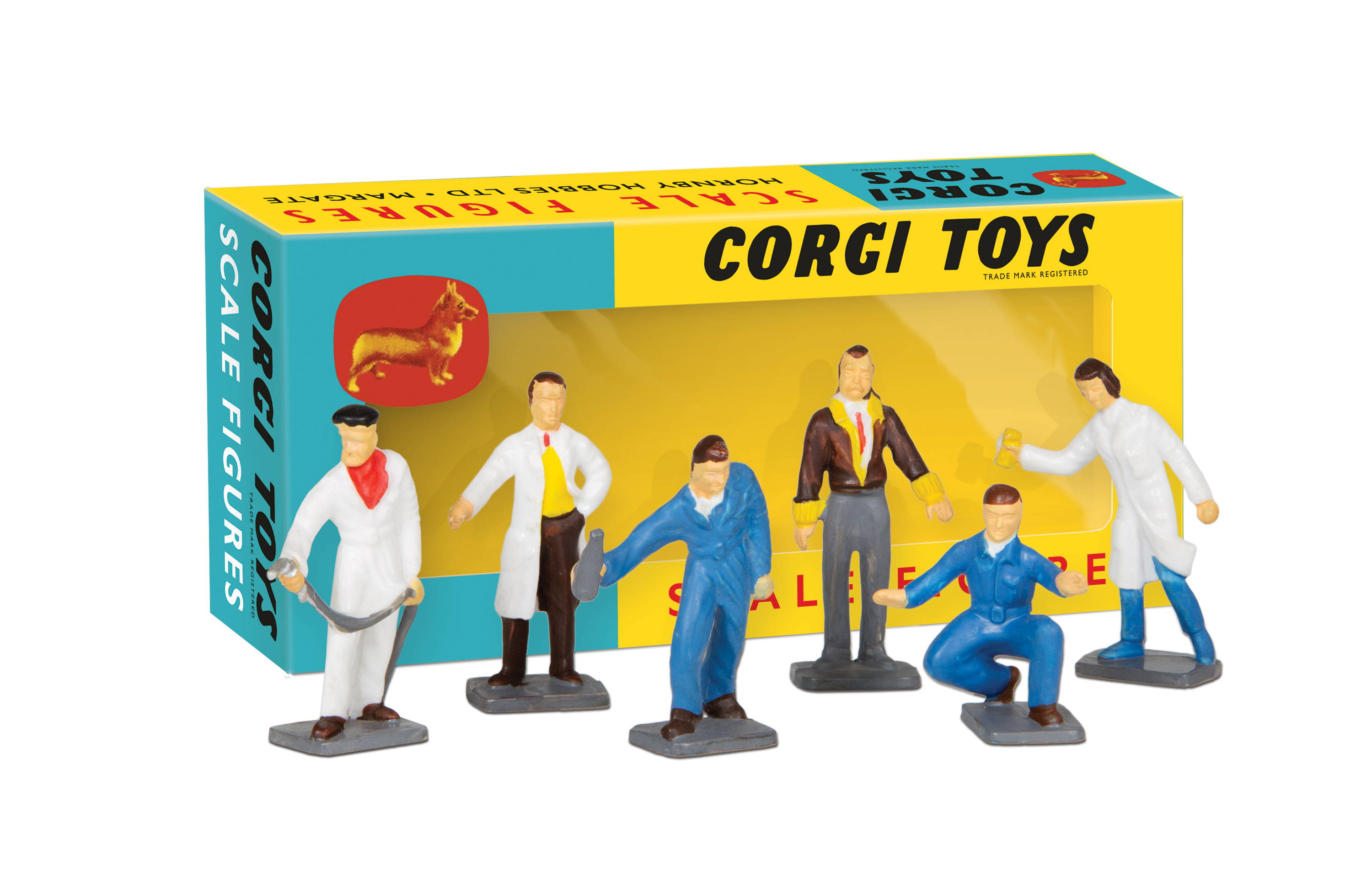 PLUS BONUS FREE GIFT 
Exclusive Corgi Garage Attendants  WORTH £11.99 
Re-made for the first time ever, and only available from us, these superb garage attendant scale figures are the perfect accompaniment to your Corgi die-cast models. 100% authentic to the originals, this set contains six figures and that all important yellow and blue box. 
If you order here online NOW!
This offer is open to residents of the UK only. Strictly one application per household/per person. Multiple orders will be discarded. All orders subject to acceptance and availability.
What's next in the collection? 
 The legendary 1967 MINI Monte Carlo winner!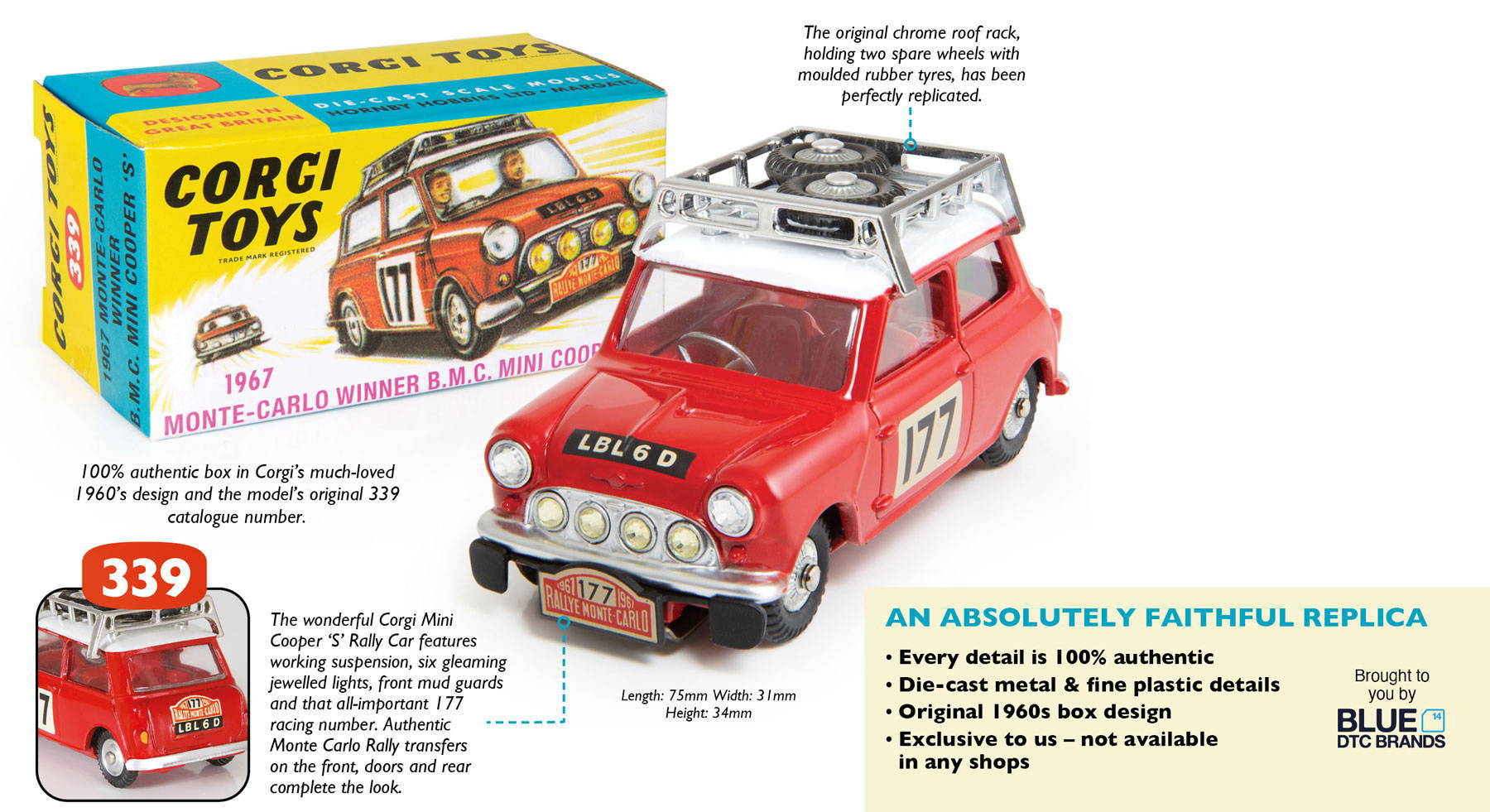 Collect as many or as few as you'd like
The flexible membership that isn't really a subscription – if you take advantage of the special offer, there is ZERO commitment, and you are FREE to cancel at ANY time without paying a penny more.
The convenient, low cost way to collect these EXCLUSIVE CORGI TOYS
- you will receive one of these wonderful, museum quality re-issues approximately every

4 weeks

, helping you to spread the load. Currently, these models are

ONLY available

from us via

Hornby PLC

, each one coming with a numbered

certificate of authenticit

y as full provenance.
Pause, skip or cancel
- YOU stay in control – with the Corgi Model Club you really can collect as many or as few as you wish. If you wish to pause or skip a month or cancel altogether, the models in the collection are not numbered, apart from their original

Corgi serial numbers

, so you are not left high and dry with half a collection.

You stay 100% in control, ALL the time.
Hassle Free returns
- and if you wish to return a model or fancy stopping altogether, just send it back in the condition you received it let us know and that will be the end of the matter.

We will refund you, no questions asked.

You only ever need pay for what you choose to keep, nothing more, nothing less.
©2021 Corgi Model Club. All rights reserved.